1994
Precisely the 24th June.
The day it all started : my birth.
2000
I couldn't help talking about the year 2000 when everyone thought there would be a bug. I lost my first baby tooth that year.
2006
The year of a revelation. The day in my head there was a huge revelation. I wanted to do an artistic job. Every day, I didn't want to do anything except ... create, draw ... My poor parents were definitely not ready ..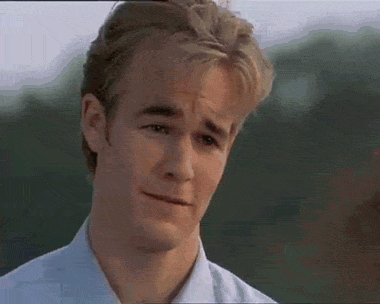 2010
From 2006 to 2010 it was a few difficult years which will end in 2011. Absolutely wanting to direct myself in art, I had more than disappointing notes (I suppose that we have nothing for nothing). After several meetings with the carrer adviser and always the same results. (Sector: Arts.)  My parents finally gave in ...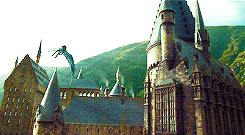 2011
Institut Saint-Luc here I am! The Hogwarts of creatives with less dementors. I spent good years there practicing the basics of graphic arts and then specialized in advertising. Like what Belgium does not necessarily rhyme with: fries and beers. 🍻 Althrought...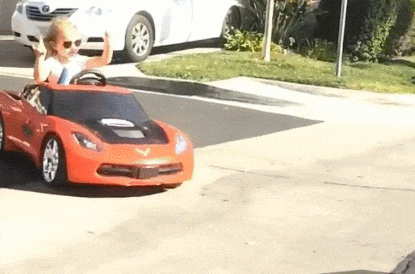 2017
A year rich in emotion : freshly graduated, it is also the year that I obtained the driving license !  🚗💨
2018
I decided to move under the blue sky of Nice (French Riviera). 🌴  I specialized myself in the web and I did a training course on : multimedia project management. I learned the agile method but not only ... I also discovered UX and UI there. It was obvious. At the same time, I worked for a communication agency as a graphic designer and illustrator.
2019
A project that will change the course of things: Adopt your animal. In parallel with my studies and the agency, I decided to launch a project that could be used for a good cause. Knowing that there are 100,000 abandoned pets each year in France. My choice is based on this issue. I started to interview people who own pets and who have chosen adoption, those who have a pet but who prefer to buy. I wanted to understand why some people prefer to buy rather than adopt. I discovered the solution there! Ads not detailing enough, a lot of constraints ... I also spoke with associations. Such a rewarding experience that I decided to leave the agency to give this project a chance to get there.
2020
After several months of discussions with different associations in France. I concluded that it would be difficult for associations to change their functioning (many rules are imposed on them.) I decided to resume my activity and I worked for an agency my missions were diverse: UX / UI, management artistic ... but I'm not giving up on the Adopt your animal project. I'm still working on it in parallel. After a few months of agency missions, the Covid hit hard. Fewer projects, fewer clients, it was the crisis for the agency.
2020*
I couldn't talk about 2020 without talking about Terrappy. A project that I built on my own from scratch and which allowed me to learn a lot. In addition to the new knowledge that I was able to learn: business, motion design, product design ... Although this project did not work, it taught me to break down the barriers that I had in mind. I transformed the "it's impossible" into "possible".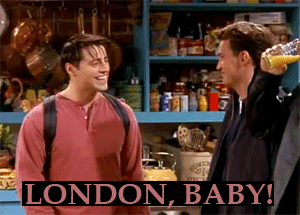 2021
After the Terrappy experience, I mainly train myself on learning a new language : English.